Assets in transit (CIT)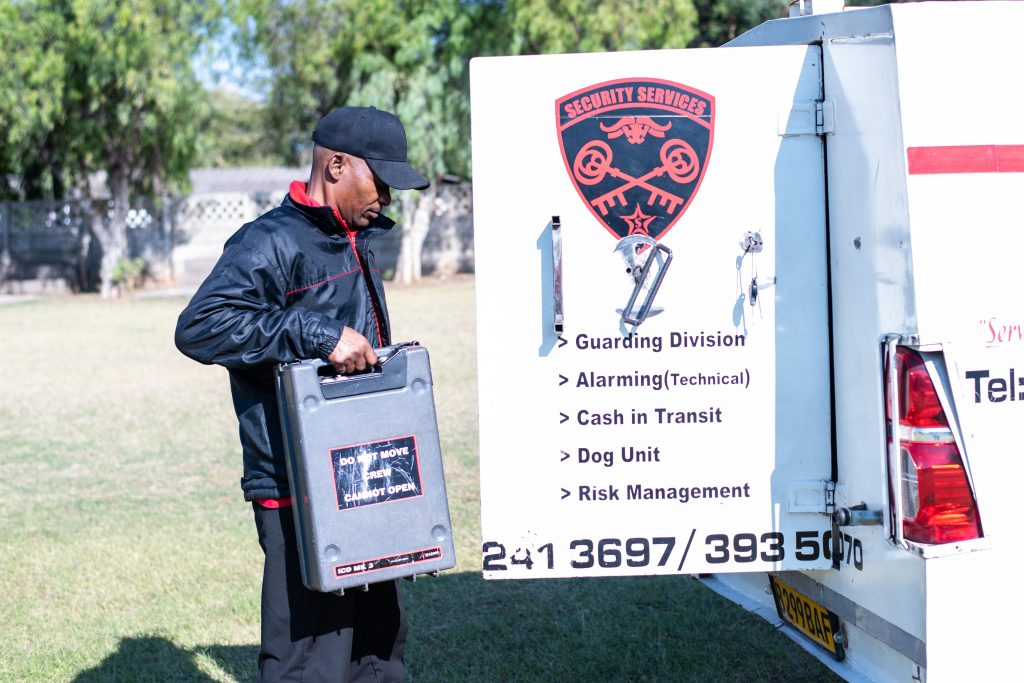 Security Services provides Cash in Transit and armoured car services to all corners of Botswana, Regional and Municipal Governments as well as businesses, merchants and institutions. We currently service some of the top retailers in the country. A KING AIR C90 and CESSNA 206 are also available for assets to be moved by air and can both be used additionally for medical airlifting if required. The call is Sierra Sierra Bravo (SSB) as shown labeled on one of our planes in the picture above.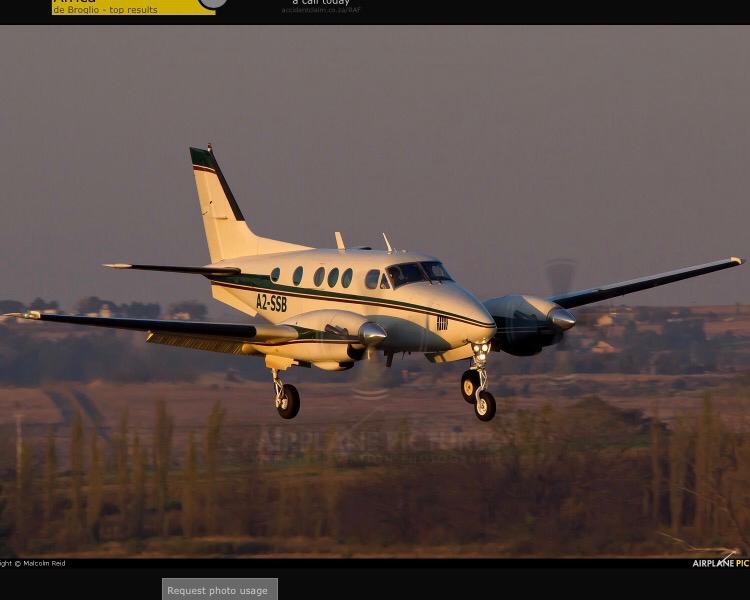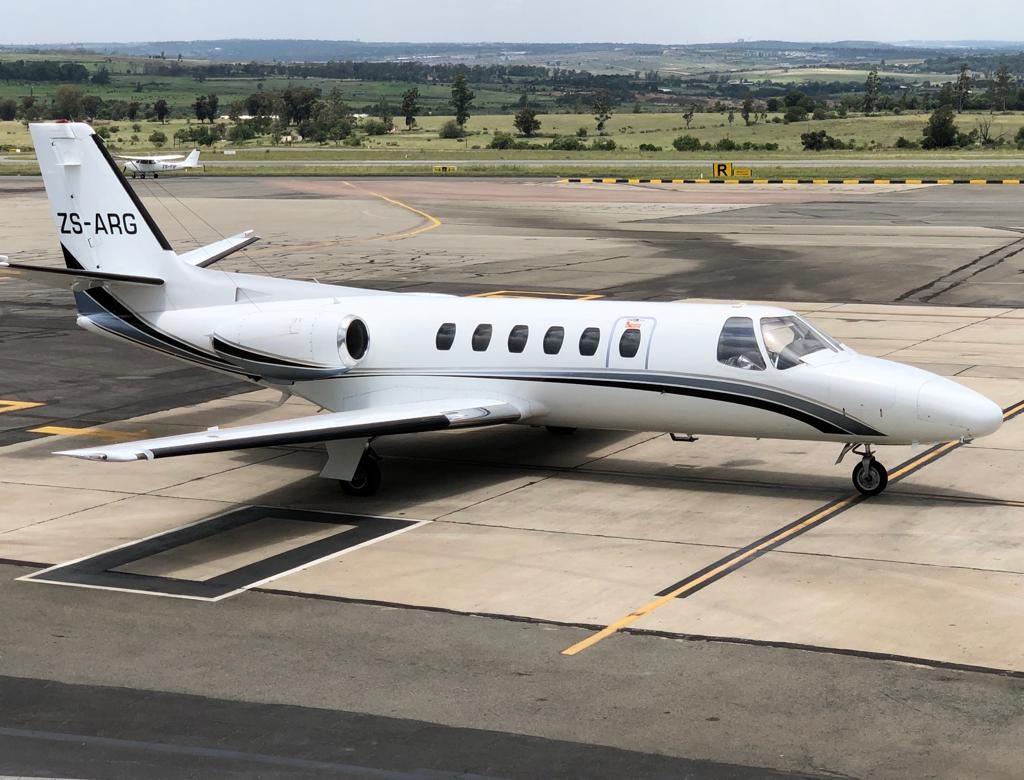 All vehicles are GPS enabled with 24Hour tracking and are equipped with numerous levels of shell armourment including bomb proofing.
*Services include the secured transportation of cash, cash equivalents, precious metals, precious stones, jewellery, art and artifacts, valuables, pharmaceuticals as well as sensitive and restricted materials. Within the realm of cash management services in Botswana, Security Services is seen as a clear leader with proven results with Gaborone and Francistown having state of the art dedicated cash centres.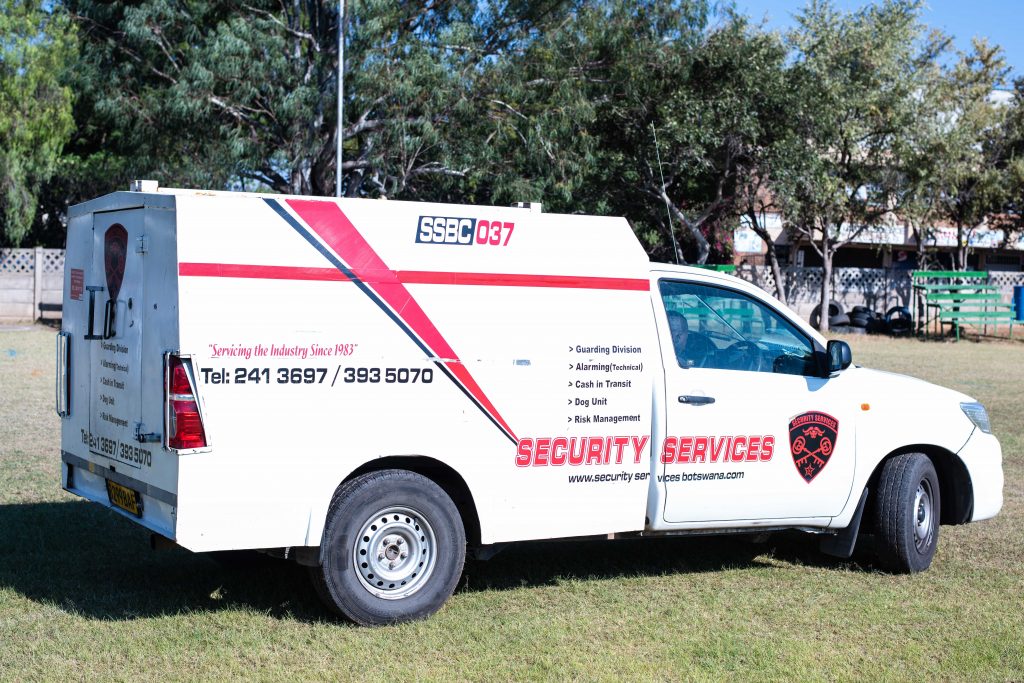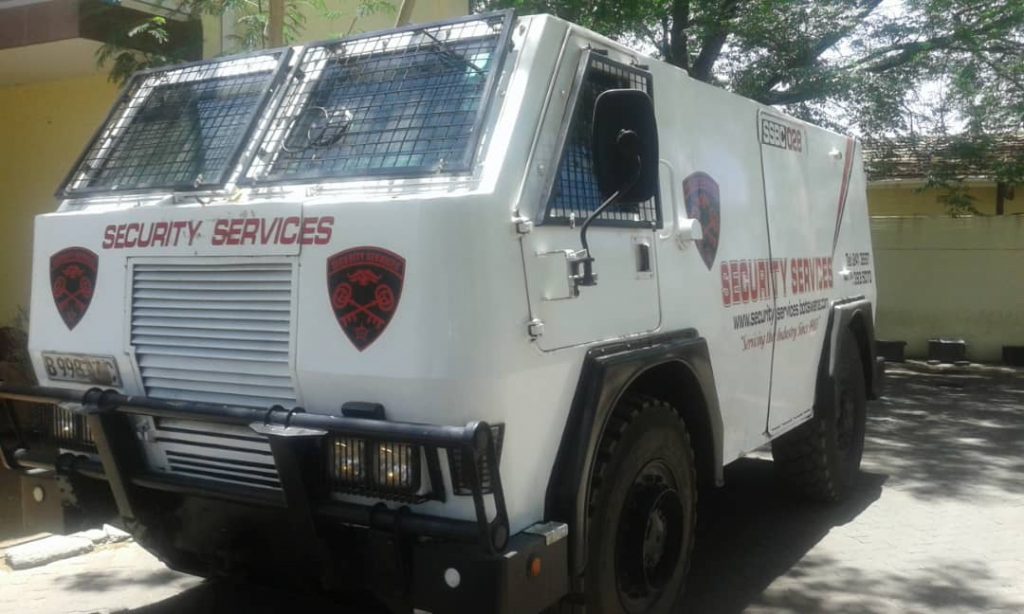 We have adopted the use of high quality digital safes and mag lock technologies for our cash movements. Gaborone and Francistown have dedicated cash centers which provide unique asset solutions and services such as vaulting and cash processing.