Alarms and Electronics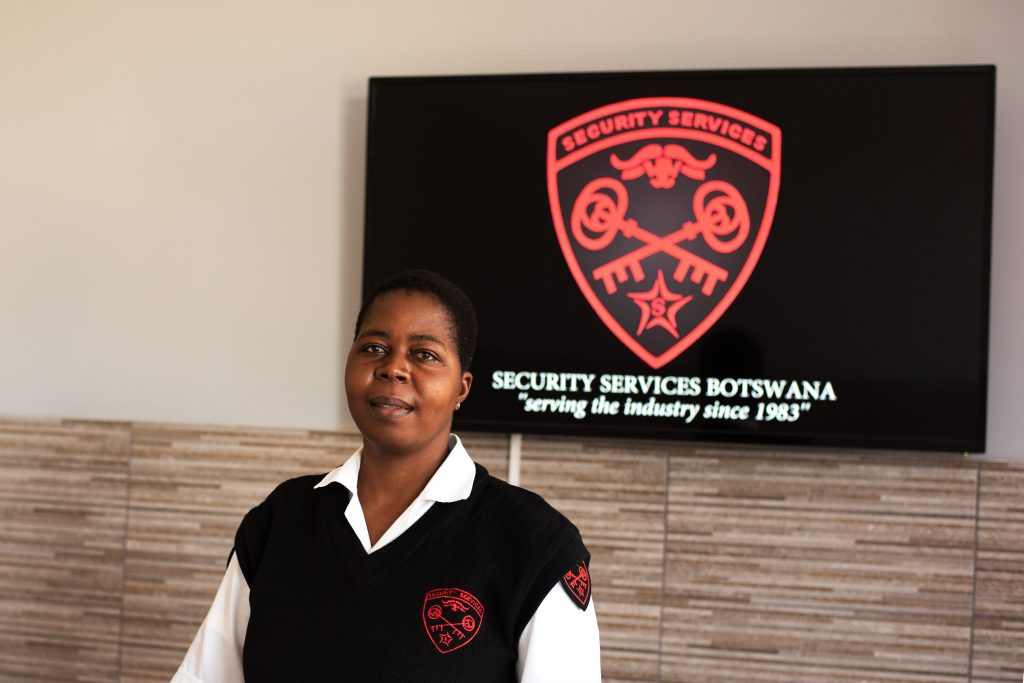 Security Services is not only committed to protecting homes, but businesses as well. We offer a range of dynamic technology based security systems, and the most comprehensive control and safety features through business automation.
These automation solutions include 24 Hour alarm and off-site CCTV monitoring as part of outside theft prevention and employee theft prevention. We have industry leading Base stations, Repeaters and control rooms based through-out the country.
*Security Services has embraced emerging technology and is now bringing IP-based security solutions for networked environments to provide collective surveillance, access control, and identity management to large organizations. This convergent technology incorporates IP cameras, IP video servers, video analytics, and security-explicit storage solutions. These cutting edge services for the country have been developed through key relationships in South Africa and Europe where our Cloud Based Services are currently being monitored and housed.
With all this advanced technology at Security Services, you'll also enjoy friendly, well informed, personalized service from every member of our team.